Yosuke Ikeda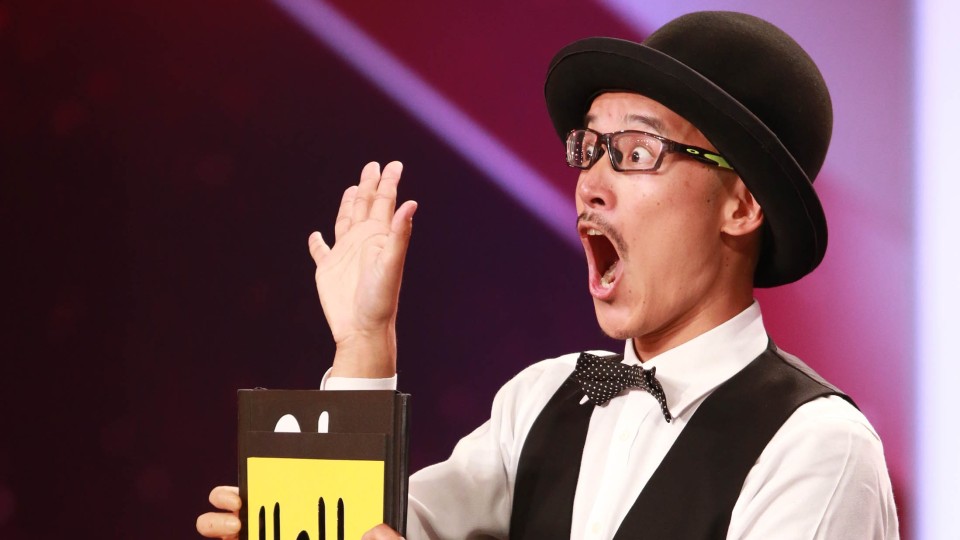 I just came back from in Tokyo, where I managed to pack about 3 months' worth of magic into 5 days. There were two highlights which stood above the rest, though. First was Miguel Puga's Tokyo workshop, where he went through some of his best close-up, parlor and even stage routines. Standouts of the workshop were his version of OOTW, which fried me as badly as anything has in quite some time, and also his card/handkerchief routine, where he snuck in a great bonus effect into the explanation itself.
The second magical highlight was Yosuke Ikeda's performance at Osmand Magic in Roppongi. Osmand has a very unique layout – It manages to pack in a decent-sized stage (complete with full lighting, curtains etc) into a space for maximum 30 people. It was pretty surreal to see a full stage show and somehow single-handedly make up nearly 10% of the audience. But it was a show which I won't forget in a hurry.
If you don't know Yosuke Ikeda, then it's probably time you should. The word "genius" gets thrown about far too often, particularly in our world of magic hyperbole, but this is one case where you'd struggle to find a dissenting voice. Ikeda's mix of dance, mime, maths and magic is really like no act you're likely to see. To give you a taste of some of his work, I've left a link to his piece "Hello Goodbye", performed in TMA Taiwan last year:
At Osmand I was also treated to a couple of routines I'd never seen, both of which I'd love to describe, but it would be impossible to do them justice without seeing them first.
Thankfully Yosuke Ikeda is starting to get known outside of Japan, and if he's ever performing near you then beg, borrow or steal your way to a ticket.