Blown Away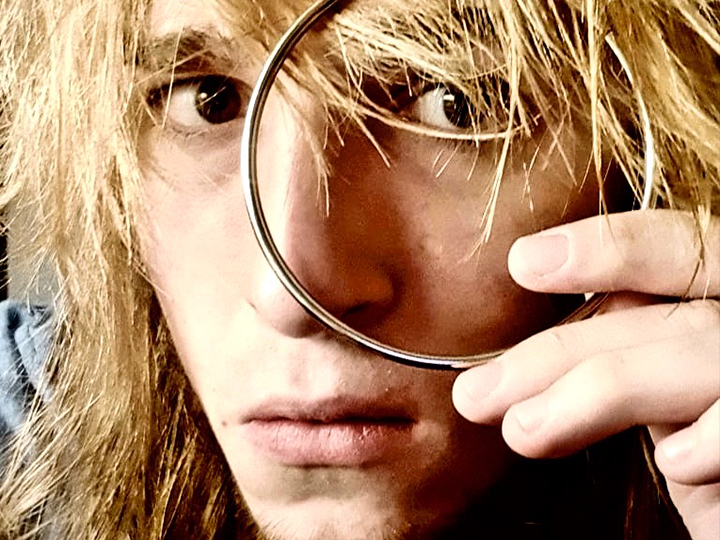 I was originally scheduled to go to Taiwan's yearly 808 convention, however with worries of Corona virus swirling those plans unfortunately had to be scrapped. It did get me thinking about the last time I was in Taiwan, taking part in the yearly TMA festival with Ponta back in November. I have a few great memories of the event, but one which particularly sticks out in the mind.
As well as the lectures and shows, there is also a close-up contest. While most of the constestants are from Taiwan, Japan and Korea, this time there was a young Spanish magician by the name of Rubi Ferez. It's a name you're unlikely to have heard of, but it is one worth remembering because I guarantee that we will be hearing a lot more of it in the future.
Rubi performed what quite simply is one of the greatest close-up acts I have ever seen. It would be impossible to do it justice here, but I will try my best. The magical elements in the routine were: coins, a mini linking ring, a spoon and a pot of yoghurt. Yet somehow, with this bizarre mix of apparently disparate items, and without needing to even say a word, Rubi has created a beautiful, unified, perfectly logical routine. Over the course of 7 or so minutes, coins magically appear, change colour, then finally turn invisible in ever-increaingly impossible ways. I don't want to spoil the ending, but let's just say that it's the first time I've ever seen someone get a standing ovation for eating yoghurt. As I said, it's impossible to do the routine justice in words, but if you ever get the chance to see it live you absolutely must.
We are currently in talks to get Rubi out to Japan later in the year, and I will keep you all posted if and when things are confirmed.