Welcome!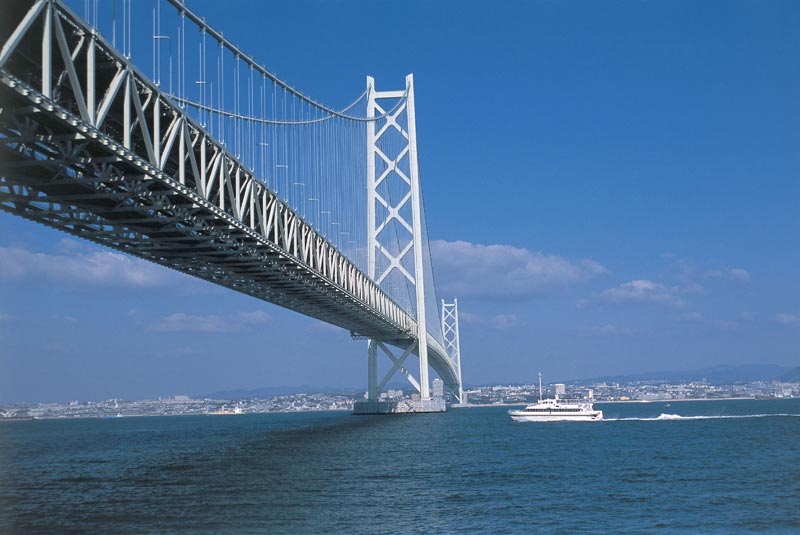 Welcome to The Impossible Company!
This is the start of a new magical collaboration between East and West (with a sprinkling of North and South too!)
For several months, Ponta, Takeshi and I have poured countless hours into building the foundations of The Impossible Company. From creating the studio from scratch, to the filming, editing and translation of Sick 2, there has scarcely been a day off. While the English version of our site will be sparse at the beginning, we are hoping this magical bridge between Japan and the rest of the world will expand into something much, much bigger.
Our upcoming projects and downloads will feature a veritable who's who of modern magic. We are still pinching ourselves as we write this, but we will soon be sharing NEW and EXCLUSIVE content from Guy Hollingworth, Woody Aragon, Dani DaOrtiz, FISM Grand Prix winner Pierric, Horret Wu, and Pipo Villanueva. This is on top of exciting projects from rising stars of Japan such as Ral, Tam Tam, Jonio, and more. We hope you will help us build this magical bridge together.
Ben Daggers